You may be wondering, "what is a tune up"? The term "tune-up" is used with a routine frequency when referring to auto maintenance and inspection. But what exactly is a tune-up? Without knowing, how do you know what's being done in the garage when you leave your new car with a mechanic for a few hours? Here at Mark Porter Chrysler Dodge Jeep Ram near Athens, we give our customers the transparency you need to make sound maintenance and repair decisions, and keep your car, truck, van, or SUV on the road as long as it can be. That's why we've taken the time to walk through what a tune-up actually includes, and why it's important. Learn more, right here.
Why Get a Tune-Up Today?
If a tune-up didn't provide a real benefit to Parkersburg area drivers, we doubt we'd perform dozens of them every day. So what's the benefit? Most importantly:
Fixing a car that's out-of-tune can noticeably improve fuel economy and engine performance
Vehicles kept in tune are less likely to develop costly problems in old age that end their lives prematurely
Regularly-scheduled tune-ups are quick, and inexpensive, eliminating the need for emergency repairs that cost more and take longer later on
Bringing your vehicle in for regular tune-ups might seem unnecessary or inconvenient, but saves serious money and headache after a few years as parts and accessories start to wear down.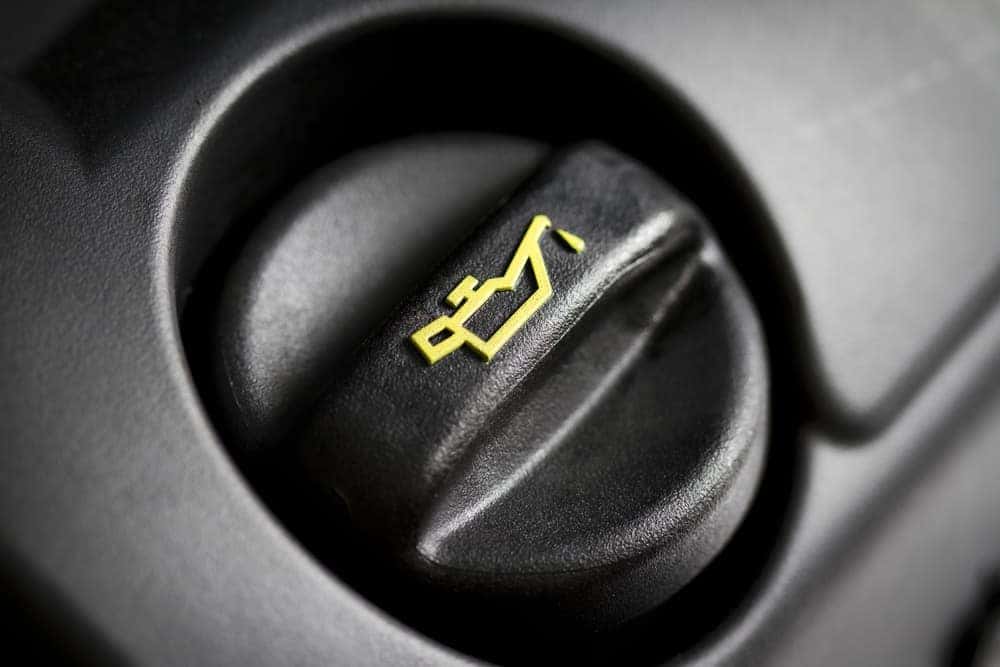 What's Included in a Tune-Up?
When it comes to regular maintenance, Gallipolis drivers who wonder "what is a tune up?" will want to check the following systems and components:
Ignition: Rough idling, unreliable startup, and engine misfires can be corrected with work on your car's ignition system. Inspect spark plugs, ignition wires, and the distributor cap and rotor, and replace them if necessary.
Filters: Several filters throughout your vehicle protect key systems from being contaminated by outside elements. When you order a tune-up, the technician should check your engine and cabin air filters, PCV valve, fuel filter, and oil filter after an oil change.
Belts & Hoses: The serpentine belt, belt tensioner, timing belt, and radiator and heater hoses should be inspected and replaced if necessary. Your engine can be destroyed if these critical components fail.
Fluids: Oil, coolant, brake fluid, automatic transmission fluid, and power steering fluid should all be checked, and changed or topped off if necessary.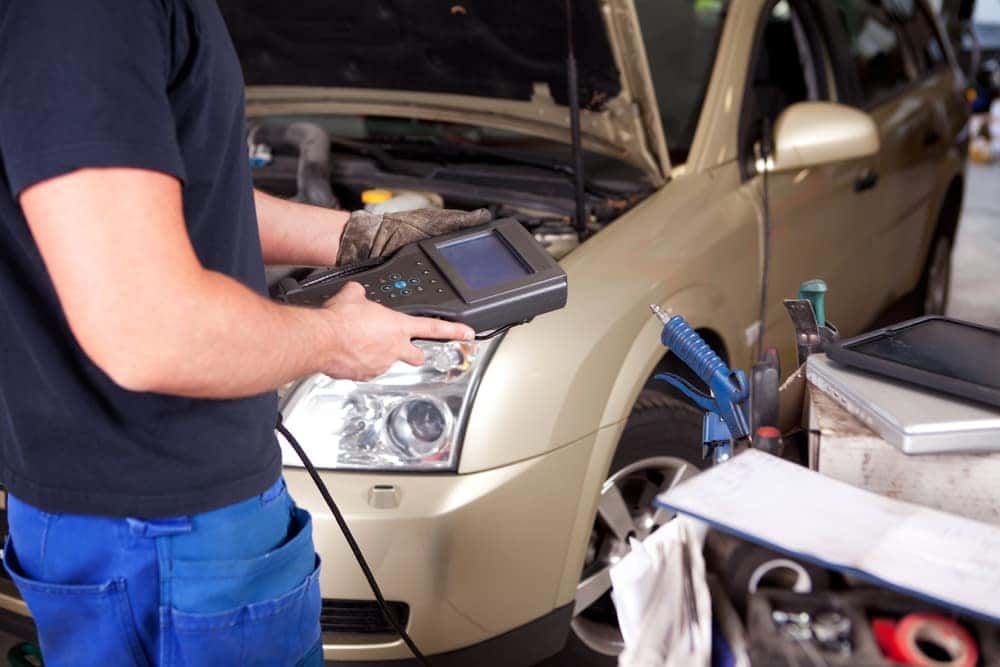 Tune-Up DIY or Tune-Up With a Mechanic?
Many of the functions described above can be performed by ambitious auto enthusiasts who like working on their cars. Changing your own oil, for example, can be performed in about an hour in your garage. But much of what's included in a tune-up is delicate, time-consuming work, that if performed incorrectly can cause irreparable damage to your vehicle. If a timing belt is damaged or installed improperly, for example, your pistons can come into contact with internal valves, destroying your engine. So a full, quality tune-up should always be performed by a licensed mechanic.
Mark Porter Chrysler Dodge Jeep Ram Is Your Chrysler, Dodge, Jeep, Ram Tune-Up Authority
Whether you're hearing engine noise, having problems starting your car, or dealing with overheating or stressful steering, a basic tune-up can provide the peace of mind that you're looking for. A routine tune-up can also give you the opportunity to check less-routine issues like your brakes, lights, or interior detailing. No matter what issues you're dealing with, the experienced service technicians at Mark Porter Chrysler Dodge Jeep Ram next to the Ohio River have you covered, just like our finance experts have you covered on how car financing works. Contact us, stop by, and let's get you back on the road with a quieter, higher-performing vehicle today.
More from Mark Porter Chrysler Dodge Jeep Ram
Among the most exciting trucks released this year, the 2020 Jeep Gladiator has enthusiasts from Athens to Chillicothe talking about Jeep Gladiator specs. Curious about the new Jeep Gladiator engine options? This is the place to be. Find out if the 2020 Jeep Gladiator mpg, towing capacity, horsepower, and capability meet your unique needs…

It's true, Mark Porter Chrysler Dodge Jeep Ram will be moving business to a larger space in October 2019! We'll still be proud to call Pomeroy our home, serving drivers from Athens to Logan with a great selection of new and used Chrysler, Dodge, Jeep, Ram vehicles. Learn more about the details of our exciting new location, below! New VehiclesContact UsUsed Vehicles Where…

The 2019 RAM 2500 is almost here! We don't yet have an exact release date for you, but you can expect to see it on Athens roads sometime this Spring. We know many of you have been anticipating this release for months, comparing the RAM 2500 to Chevy Silverado 2500 in particular, so to tide…